Script and Edit Consultant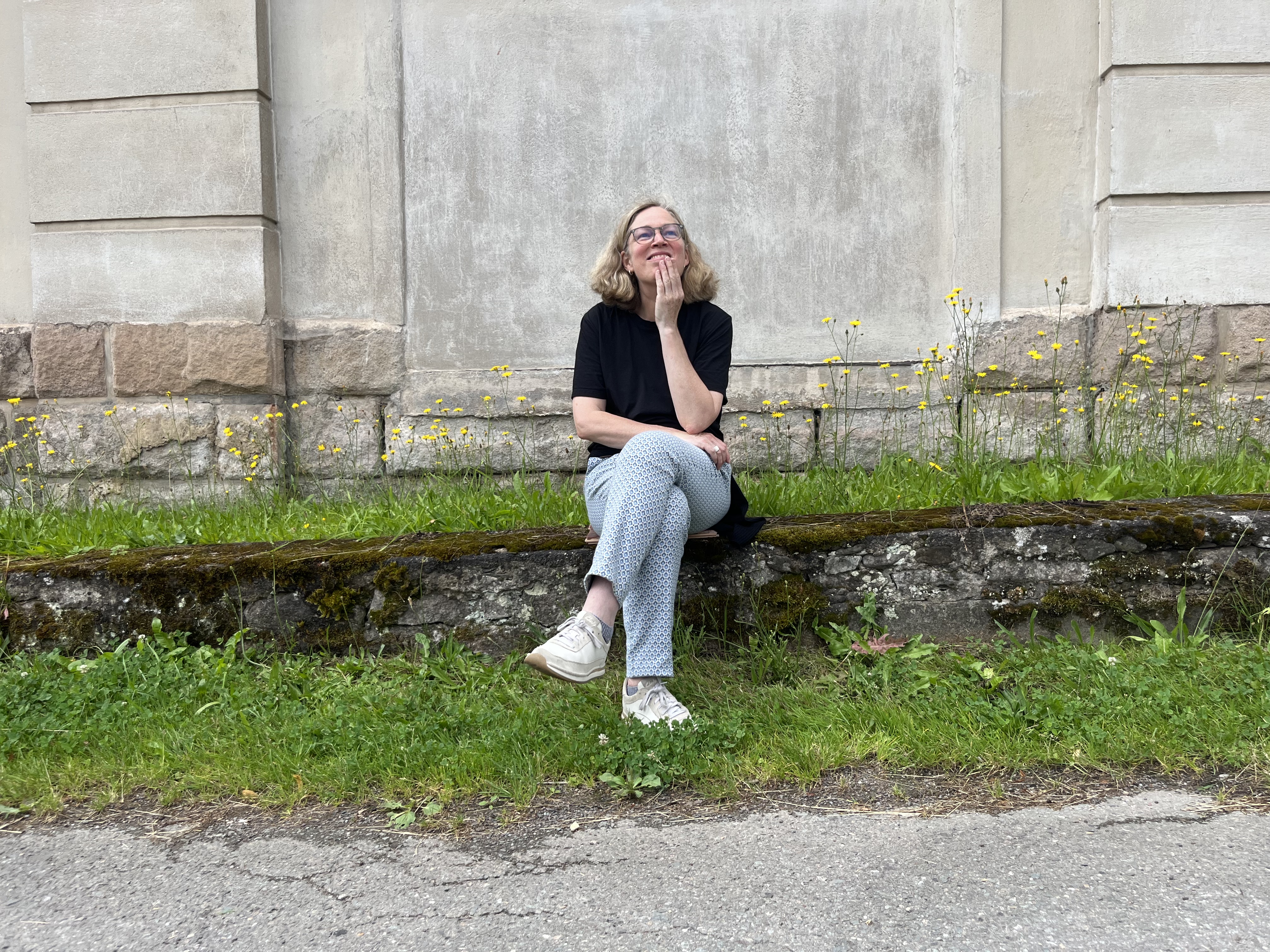 Script and Edit Consultant


Suzy has decades of experience as a script consultant.

She is a reader and evaluator for major European funding agencies.

Currently one of the editorial advisors for First Cut Lab.

Suzy gives feeback on rough cut edits (both fiction and documentary) for independent production companies and individual writer/directors from across the world.

Fluent in French and English.

SERVICES

Feature Script Consultancy

Scene by scene commentary and a report with key issues and an optional online follow up meeting.
Feature / Short Rough Cut/Assembly Consultancy
Viewing and report for a rough cut / assembly
Testimonials
"I am more than impressed"
"Thank you for your relevant yet empathic feedback."
Fees start from £150 for a short film and £600 for a feature.
(BYFPs get mates rates )