Script & Edit Consultant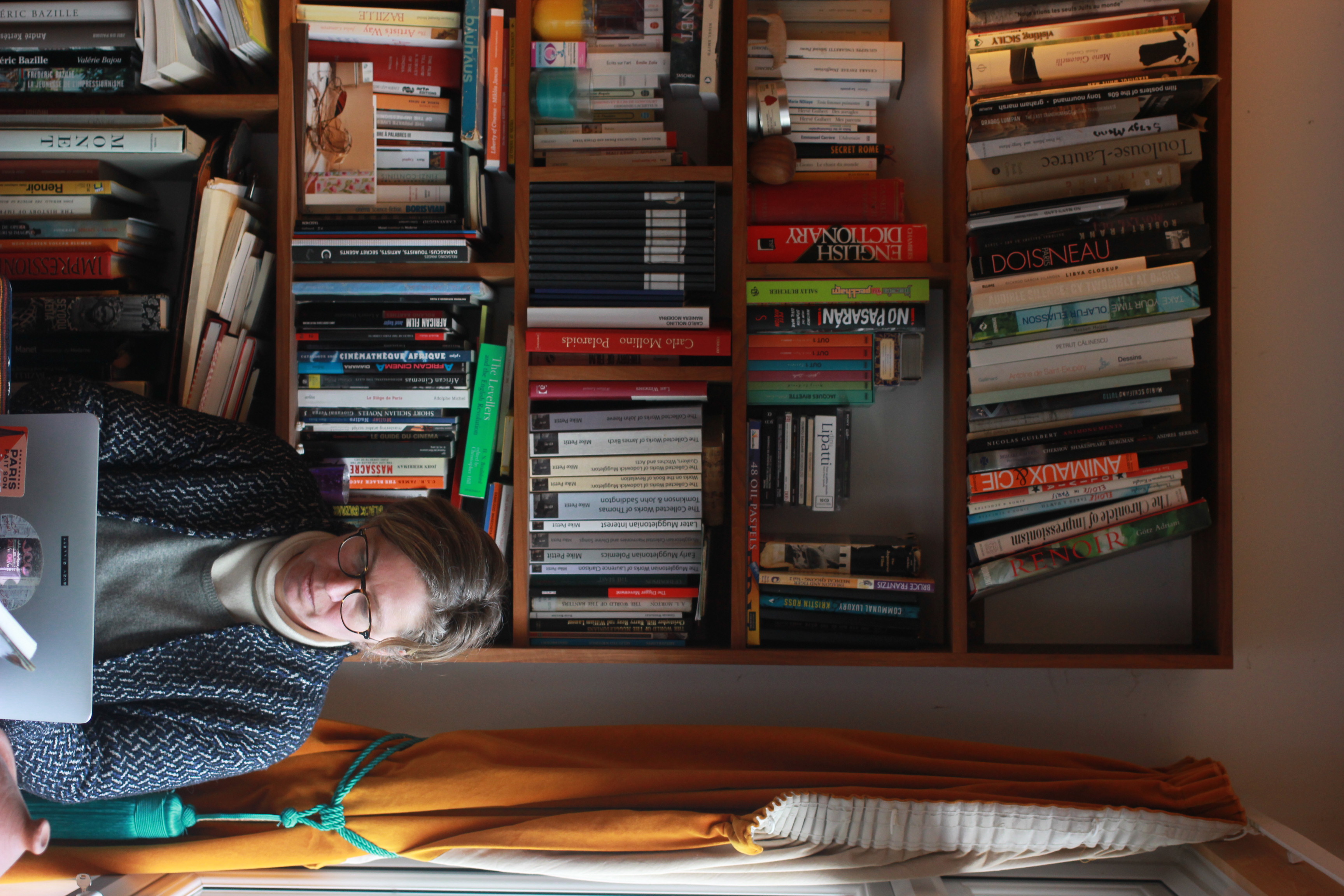 Script and Edit Consultant I have decades of experience as a script consultant, and as a reader and evaluatorfor major European funding agencies as well as giving feeback on rough cut edits for European Production Companies and individual writer/directors from across the world.
I am fluent in French and English and can give feedback in either language to scripts written in either language.

Feature Script
I offer a scene by scene commentary and online meeting (zoom or whereby) and a report with key issues.

Feature / Short Rough Cut/Assembly

I can watch a rough cut / assembly and offer pertinant feedback.

"I'm more than impressed"


Recently asked to feedback on a script to tweak prior to application for production funding - just heard they got their funding.



"thank you for your relevant yet empathic feedback."

please write to me at gillettsuzy(@) gmail.com for consulting on your feature script or treatment (documentary and fiction) or rough cut edit.
current select clients:

EVALUATOR:
Evaluator
Malta Film Commission
https://maltafilmcommission.com/creative-malta/#
Circle Women Doc Accelerator
https://
www.doccircle.me/experts-2020
Evaluation of projects 2023
EDIT CONSULTANT:
Editorial Consultant
First Cut Lab
http://firstcutlab.eu/
Adivisor
https://alvafilm.ch/films/like-an-island
SCRIPT CONSULTANT:
Alva Films
Blackbird Blackbird Blackberry
https://alvafilm.ch/films/blackbird-blackbird-blackberry
The Land Within
https://alvafilm.ch/films/the-land-within
I am an experienced teacher of practical filmmaking with MA and BA level students and give annual workshops in Romania and Morocco ( in French)
Documentary Filmmaking Teacher
UNATC 2022-2023
ESAV MARRAKECH 2017-2022
CHÉRAMY


Since 2016 I've been writing and developping a feature film to direct, inspired by the painter Frédéric Bazille. Produced by David Hurst of Dublin Films , co-written with Nadja Dumouchel and Philippe Barriere.

2020
Awarded production funding from ALCA

2019
Awarded development funding from CNC, Procirep
Residence at Chalet Mauriac
Project selected for Franco-German co-production meeting, Mulhouse.
2018
Residence at Chalet Mauriac
Awarded development funding from
ALCA
LONG-MÉTRAGE, FICTION



Réalisation : Suzy Gillett
Avec le soutien de la Région Nouvelle Aquitaine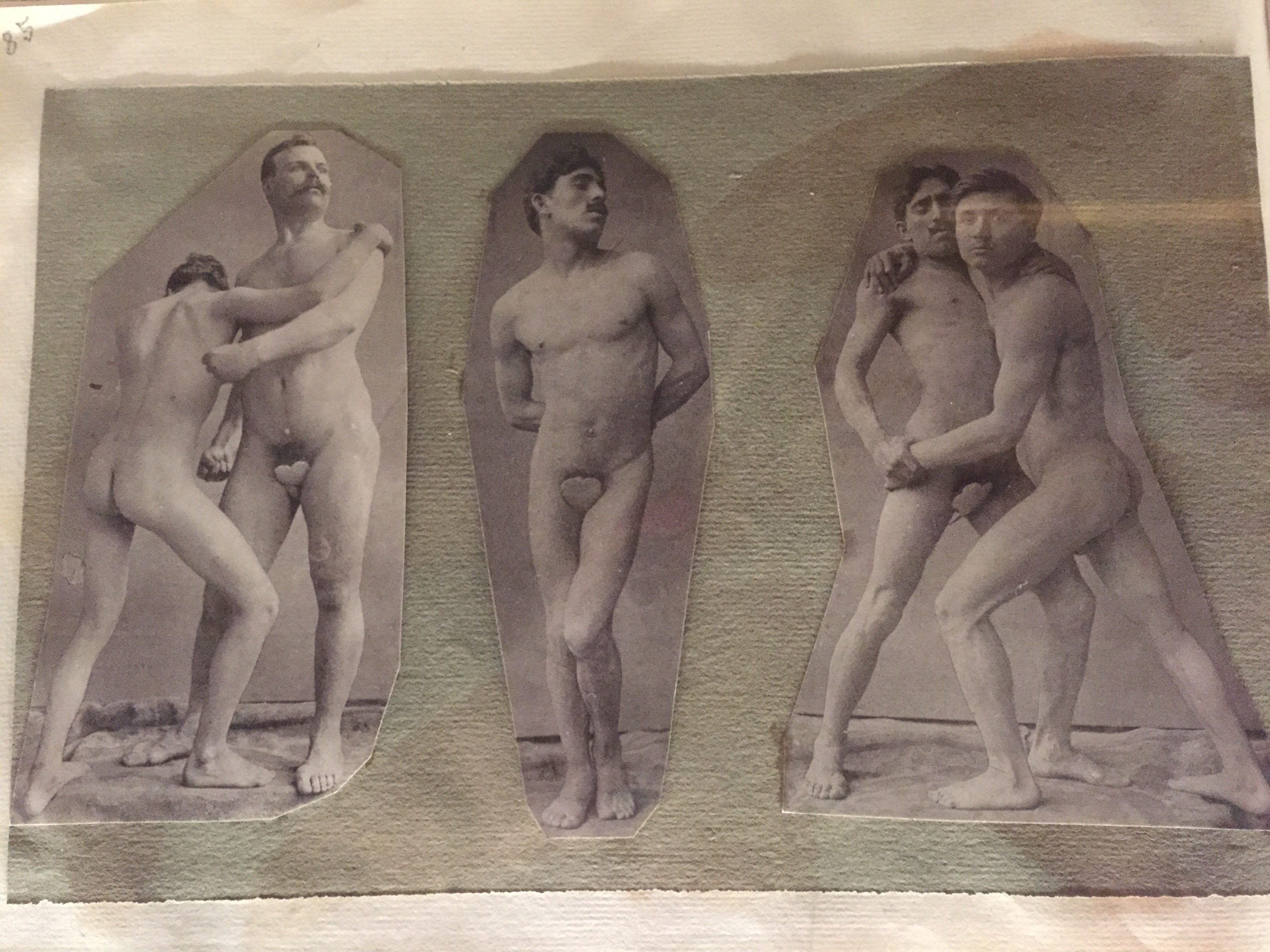 https://prologue-alca.fr/fr/actualites/ecrire-un-scenario-ce-que-traduire-veut-dire

Talking about Translation and Cheramy at the Chalet Mauriac Oct 2019